A Team That's Invested in You
Gosling & Company, P.C. is a progressive public accounting firm in Northeast Iowa, with offices located in the Cedar Valley – US 20 corridor at Cedar Falls, Waverly, Manchester, Waterloo, Independence, Parkersburg, and Edgewood, Iowa. Founded by a former auditor for the Iowa State Auditor's Office, Gosling & Company has been providing high-quality accounting, auditing, management, and tax services to the public since 1943 that go beyond our clients' tax returns—we offer comprehensive financial solutions for your personal and professional circumstances, helping you to meet your goals and achieve a successful financial future.
Our mission is to provide customized, responsive, and outstanding professional accounting services for individuals, businesses, and nonprofit groups throughout Northeast Iowa.
Our firm's knowledgeable, experienced professionals are ready to help you save time on tax compliance and payroll processing, streamline your QuickBooks activities, and achieve financial security while reaching your goals. If you're ready for a team member who's invested in your success, it's time to meet the staff at Gosling & Company, P.C.!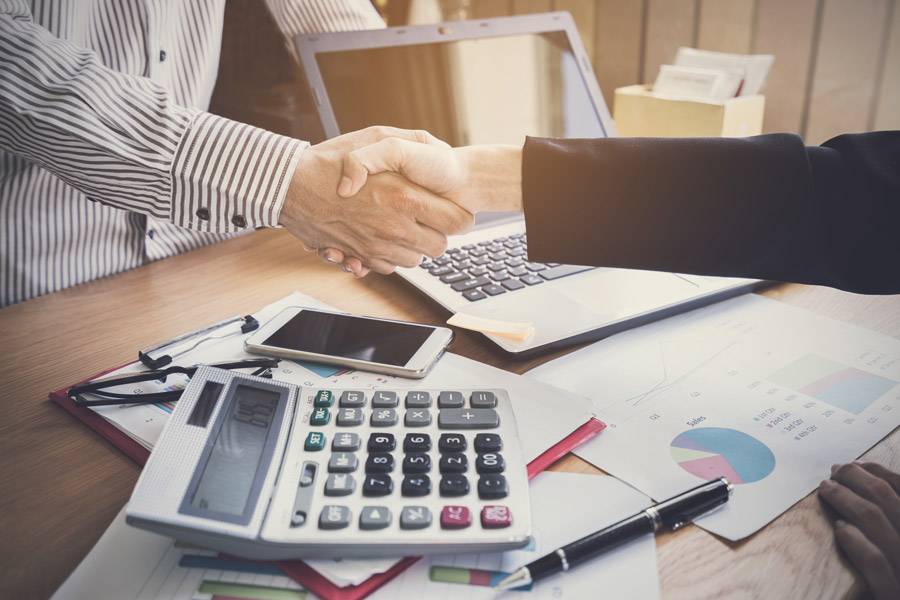 Who We Are

Gosling & Company, P.C. Memberships
Seven Area Locations
to Better
Serve You
Cedar Falls
809 West 1st Street, Suite A
Cedar Falls, IA 50613
Ph: (319) 553-0015
Fax: (319) 553-0017
Contact